Argos Pet Insurance blog – Weekly round-up: July 13th to 19th
Get up to date with the latest pet stories and advice from Argos Pet Insurance.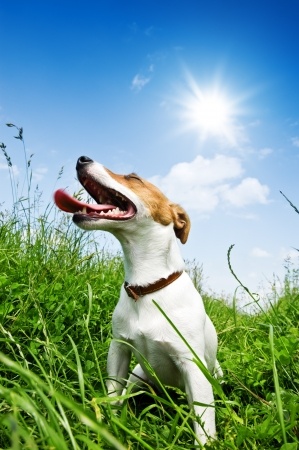 Being exposed to too much sunshine can be harmful to your beloved pet, so we outline what steps you can take to prevent your dog or cat from suffering sun burn.
 
It's that time of year when hay fever sufferers desperately try to avoid being exposed to pollen. But how would you know if your cat is a sufferer? Our advice should help to answer all your questions.
Join the pet conversation by tweeting us @ArgosPets and by following our Facebook page.