Argos Pet Insurance Blog – Weekly round-up: July 20th to 26th
Find out the latest tales and stories from the animal world with Argos Pet Insurance.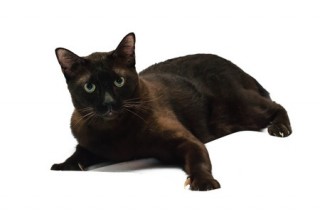 Find out all you need to know about this rare breed of tabacco-brown cat (and its stunning green eyes), which is proving a popular pet for families.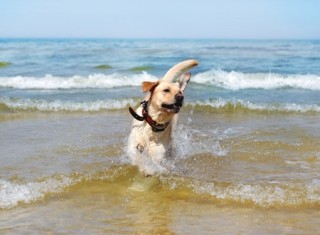 Treat your pet to a summer holiday of their own, without leaving the comfort of your own home. Follow our hints and tips for a first class pet-friendly staycation.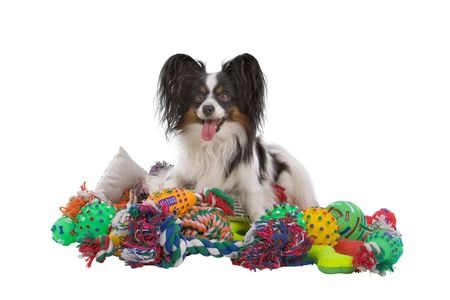 Six great games for your young ones to play and teach their pets during the summer holidays.
Join the conversation, tweet us @ArgosPets and follow us on Facebook.