Argos Pet Insurance blog – Weekly round-up: July 27th to August 2nd
Discover the latest animal advice and breed information with Argos Pet Insurance, coming up later this week.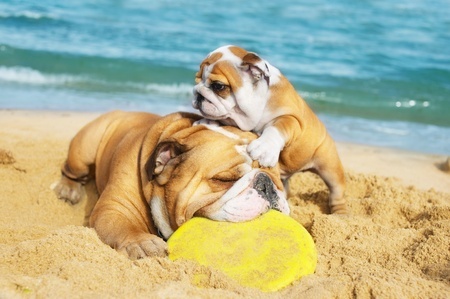 Make sure your pet stays safe this summer with our hints and tips for a great time at the beach.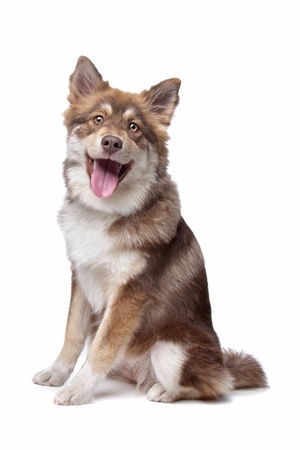 Get to know the friendly Finnish Lapphund, a perfect companion for any family because of its active personality and intelligent mind.
Join the pet conversation by tweeting us @ArgosPets and by following our Facebook page.