What's coming up on the Argos Pet Insurance blog – April 2016
At this time of year, pet owners up and down the country love to experience a lot more of the great outdoors.
Here at the Argos Pet Insurance blog, all our attentions have now turned to Spring – and what should (hopefully) be some much-improved weather!
But when you're not out and about, enjoying long Spring-time walks or relaxing in your garden, we hope you'll check out these articles which are coming up on the blog this month.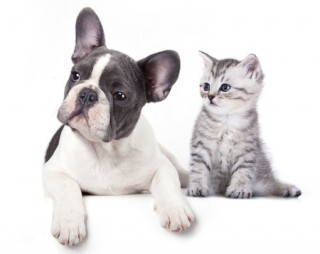 Is it worth getting pet insurance?
With the majority of cats and dogs not insured by their owners, we take a look at this age old question and try to help you weigh up what's best for your circumstances. Take a look and decide for yourself if pet insurance is something you might need now or in the future.
Older cats: Health issues in focus
Older cats obviously take a lot more looking after than their much younger counterparts. But do you know all of the possible ailments and conditions which could affect your feline friend? Discover the health issues which older cats suffer from here and learn how you can deal with them.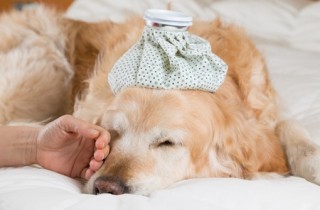 Parvo in dogs
What is Parvo in dogs? If you're a dog owner and you don't know the answer, check out our guide to Parvovirus and find out everything you need to know about spotting and treating the condition.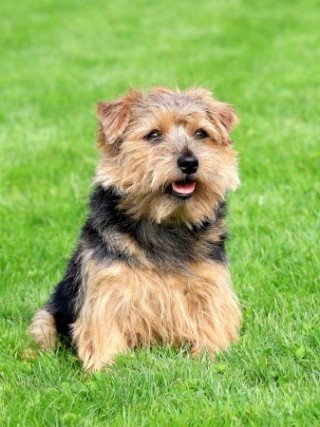 Norfolk Terriers in the spotlight
In the latest of our popular breed reviews, it's the turn of the lovely little Norfolk Terrier to go under the microscope – but not literally! Instead, we'll be telling you everything you might want to find out about a dog which remains as popular as ever, such as its history, health issues it faces and its temperament.
Give us some feedback!
If you enjoy these articles, why not tell us why @ArgosPets on Twitter or visit our Facebook page and give us a 'like'. Our cute cats and adorable dogs love it when they get likes for the articles they've written!