What's coming up on the Argos Pet Insurance Blog in January 2016
Happy New Year!
The arrival of 2016 will no doubt see many of us promise to take up a new hobby and broaden our horizons.
And after the excesses of the Christmas holidays, a fitness drive will probably be somewhere near the top of the priority list when it comes to New Year's resolutions.
Luckily, we'll have some advice about that coming up on the Argos Pet Insurance blog this month, along with a host of other great tips and advice.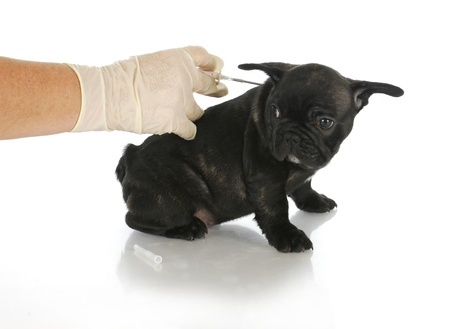 Learn about the new dog chipping law
Set to come into force in April, we give you the lowdown on what this new legislation will mean for you and your four-legged friend.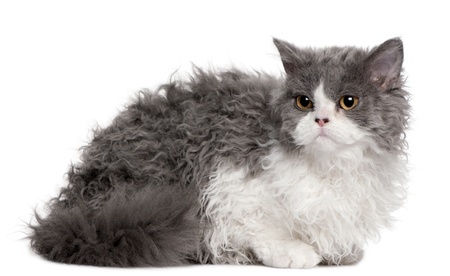 What are Selkirk Rex cats really like?
Known for being laid back and relaxed, the playful kittens and cats make great pets. Discover all about their patient character here.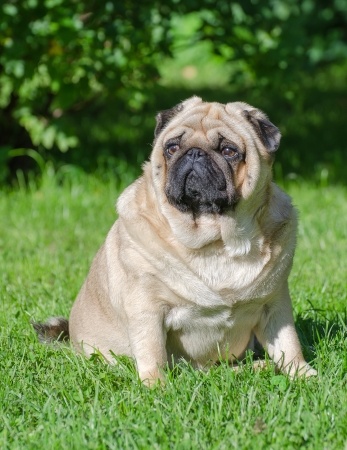 Is it time for a dog diet?
If you've treated your dog to one too many treats over the festive period, they may need to go on a dog diet. We'll tell you how to implement dog diets and make it work.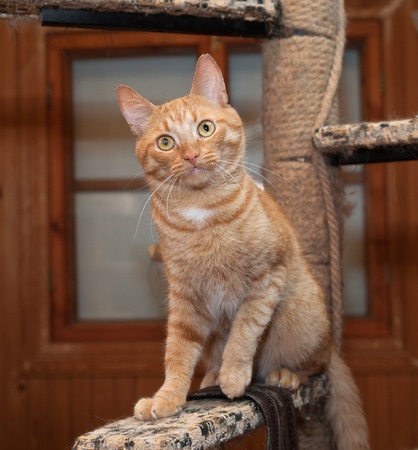 Keep your cats happy and entertained indoors
With winter now well and truly upon us, you may not want to let your feline friend outside quite so much. Read our advice and you'll quickly learn how to keep indoor cats happy.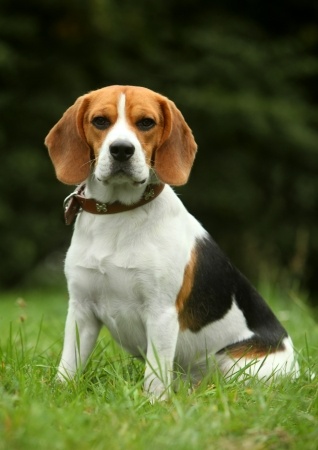 Beagle breed information
Snoopy has been a firm favourite ever since his creation back in 1950. Now you can learn all about his breed, the Beagle, what they're like and whether they are a good family pet in our latest breed review.