How to prevent antifreeze poisoning and spot its signs
Whether you own a cat or dog they're part of the family. Aside from relying on us for the likes of food and love alone, they also depend on us to keep them safe.
With winter almost upon us, you're likely rushing to and fro trying to prepare the household for the festivities ahead. If you live in an area that is often subject to bad weather – be it snow, sleet or ice – you're probably extremely familiar with antifreeze.
This is a product owned by most households and one that certainly comes in handy when the cold weather strikes. However, not may are aware of the dangers of antifreeze poisoning that this particular product can cause to our pets.
Ingesting even the slightest amount can cause kidney failure and (in the worst case scenario) death, especially in cats.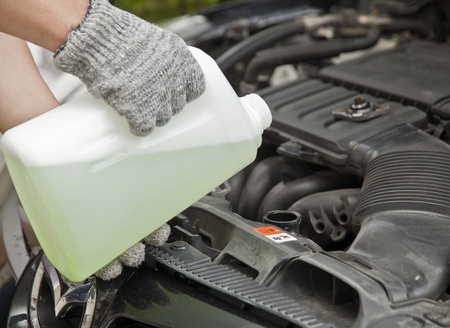 Keeping our pets safe
Renowned organisations such as the RSPCA are doing their best to remind all pet owners to take extra care when using this product, especially around animals. Each and every year, unintentional poisonings from spills and leaks take place. Many of these incidents lead to the accidental deaths of our beloved pets.
To avoid this, it's important to check your car regularly to ensure it isn't leaking any water coolant. Additionally, it's imperative to take extra care when storing, using and disposing of antifreeze and water coolant.
Most accidental deaths are avoidable and all it takes is a little time and effort to ensure our pets are never exposed to any harmful substances. A few tips to avoid this include storing antifreeze in visibly labelled, tough and tightly sealed containers.
If you can, lock these products away from pets using a padlock or safety catch. If you do notice a spill, clean it up immediately and avoid letting your pets anywhere near the area. Finally, when disposing of antifreeze do so safely and sensibly. If you're worried about a spill or feel your pet may have been in contact with this poisonous substance, contact your vet or local authority immediately.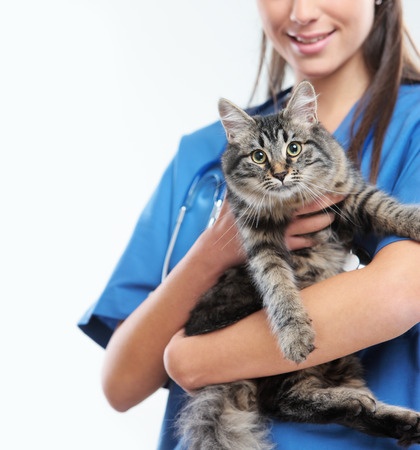 Signs of antifreeze poisoning
If your pet shows any of the following symptoms these could be signs of antifreeze poisoning:
Begins to vomit
Appears uncoordinated
Seem overly sleepy
Suffering from fits
Has difficulties when breathing
Increased thirst or urination
It's always better to be safe than sorry and the earlier your pet obtains veterinary treatment the higher their chances of survival if they have ingested this dangerous substance.