Four of the best ways to exercise your dog
Making sure you exercise your dog is very important. It ensures your furry little friend has a happy and healthy life. The key to an effective exercise program is regularity; you should exercise your dog daily.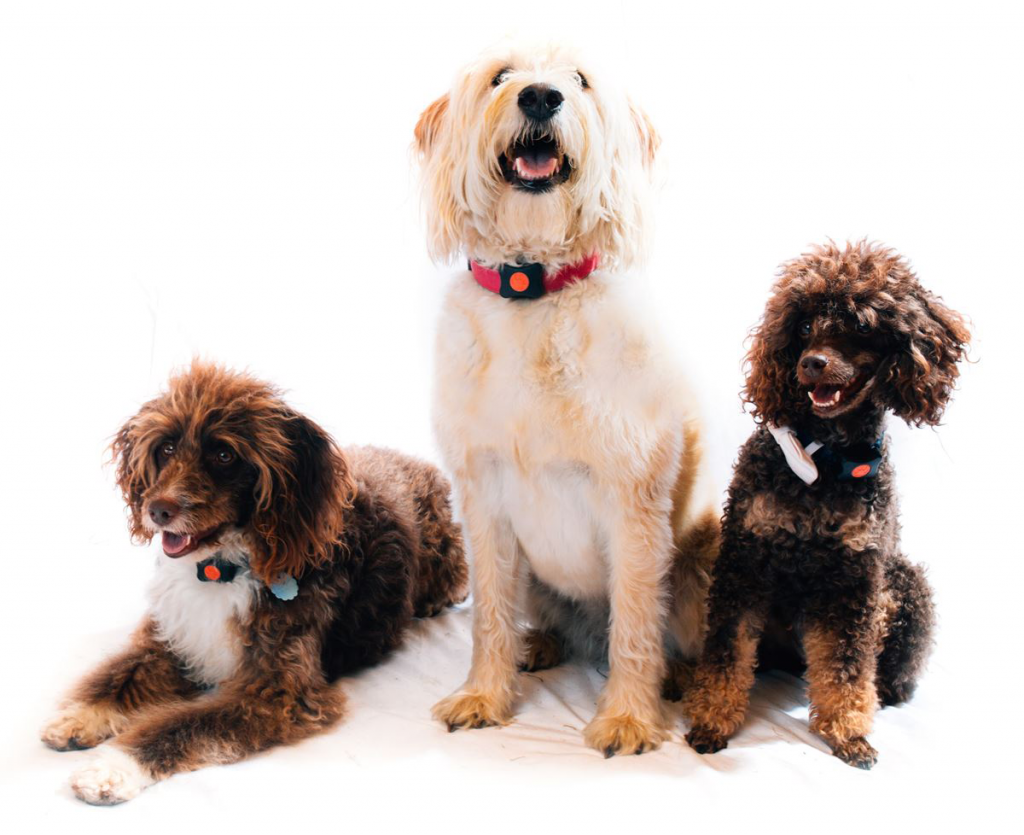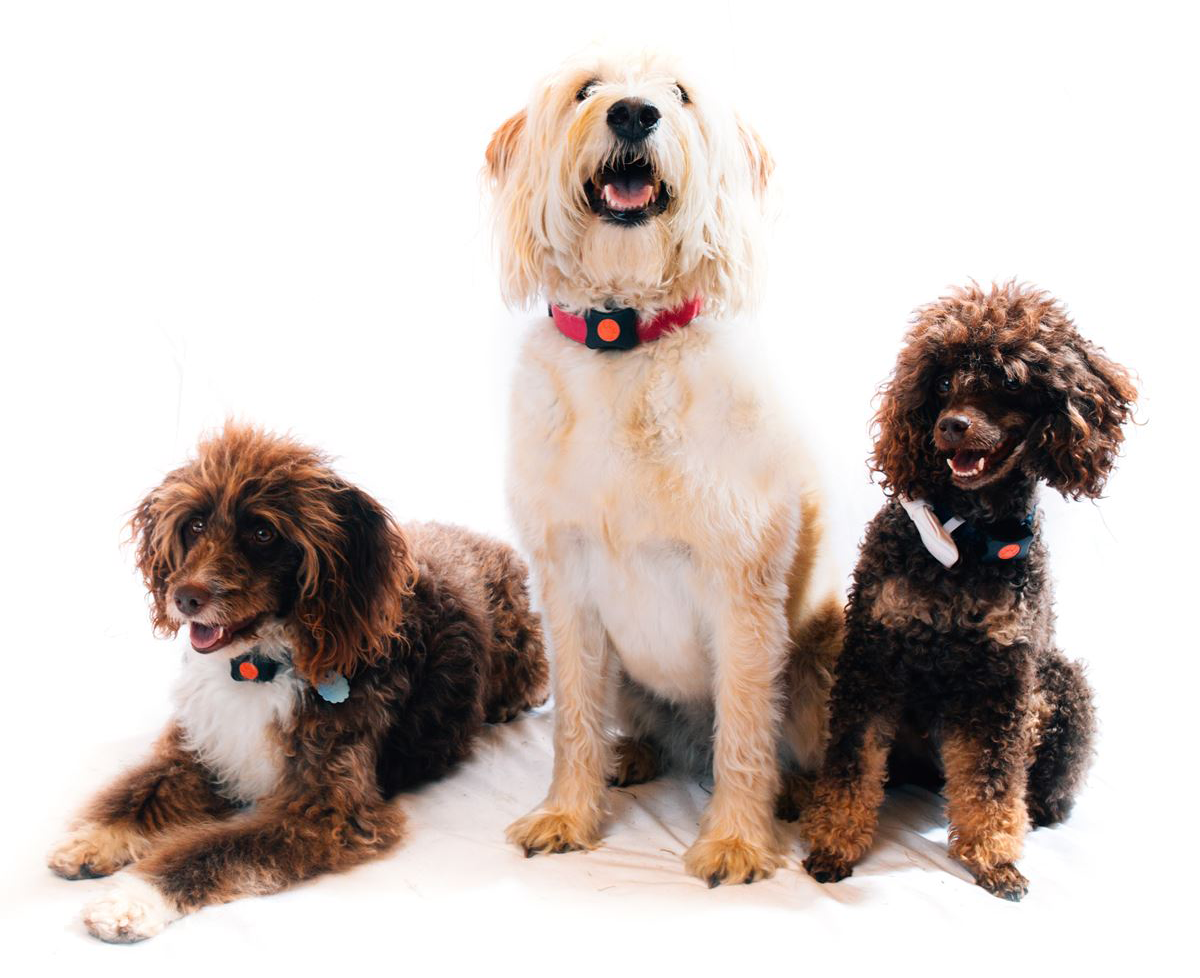 If you don't exercise your dog enough, it could develop health issues such as obesity, arthritis and heart problems.
How to know how much exercise your dog needs?
A great way to track your dog's daily exercise is with dog activity monitors such as PitPat.
Via the free app, with PitPat you can view their daily walks, rest stops, playtime and even calories burnt. You can also discover personal recommendations and guidelines for over 200 different breeds!
They fit any collar and they're also lightweight and waterproof.
To ensure a varied exercise programme, read our four tips on the best ways to exercise your dog:
Walks
Walks give dogs lots of interesting sights and smells to discover. Invest in an extendable lead if your dog isn't trained to walk off the lead. It will give them more freedom to explore. Just be careful where the lead extends to and look out for roads and other dog walkers!
If your dog is old or overweight, start with a 10 minute walk each day and increase the duration as they are able. Speak to your vet about the right level of exercise for your dog.
Mix it up and let your dog walk you for a change of route. Yes, let your dog's snout lead the way! A change of scenery will do your dog a world of good and allow them to investigate new sights and smells.
Jogging
Allow your dog to accompany you whilst on a jog. It's a great way to exercise a healthy dog (and yourself!). Teach your dog how to walk without yanking on the leash to ensure a safe and enjoyable experience.
However, remember that dogs like to stop to sniff around, check out the scenery, do their business and greet other animals and passers-by. Don't overwork your pet. Also, make sure you check their paws after a run. They can get blisters from running on rough terrain.
Don't jog with young dogs as their bones are still growing. Similarly, don't jog with large dogs as it can be hard on their joints. If you're unsure on whether this method is best for your dog, ask your vet.
Fetch
A classic game of fetch is a great way to exercise your dog. Make sure you replace the wooden stick found in the park with a rubber stick, ball or Frisbee. They're a much safer alternative.
There's been a reported rise in life-threatening injuries[1] as the wood can cut your dog's mouth, tongue and even their throat. Splinters of wood can get stuck and your dog may require surgery.
Swimming
Swimming in lakes and rivers can be a very enjoyable experience for dogs. Always carry water with you. Your dog will not be as tempted to drink the water in the lake. The blue-green algae often found in stagnant water can be extremely dangerous if your dog drinks it. Always check with local councils/rangers. If there's a risk of algae, stay away!
Additionally, dry your dog's ears after a swim as there's a chance they'll develop an ear infection if the water contains parasites. Also make sure you dry their fur too as it can cause irritation.
Dogs are also at risk of contracting Leptospirosis, a potentially serious bacterial disease, when in contact with rivers, lakes and stagnant water. In addition, make sure you vaccinate your dog for Leptospirosis to reduce the risk of infection.
To ensure your dog's protected should they fall ill, make sure you've got pet insurance. For more information on our policies and for a quote, visit our main site at https://www.argospetinsurance.co.uk/.
Argos Limited is an Appointed Representative of Home Retail Group Insurance Services Limited which is authorised and regulated as an insurance intermediary by the Financial Conduct Authority.
** Argos Pet Insurance PitPat Terms and Conditions can be found at https://www.argospetinsurance.co.uk/offer-terms-and-conditions/ 
[1] http://metro.co.uk/2017/09/08/young-dog-impaled-by-11-inch-stick-during-game-of-fetch-6913102/