Four Health Benefits of Owning a Pet
Scientists have said that owning a pet can bring health benefits, and we're not surprised![1] There's nothing better than coming home from a long day of work to an excited pet who's been desperate to see you all day.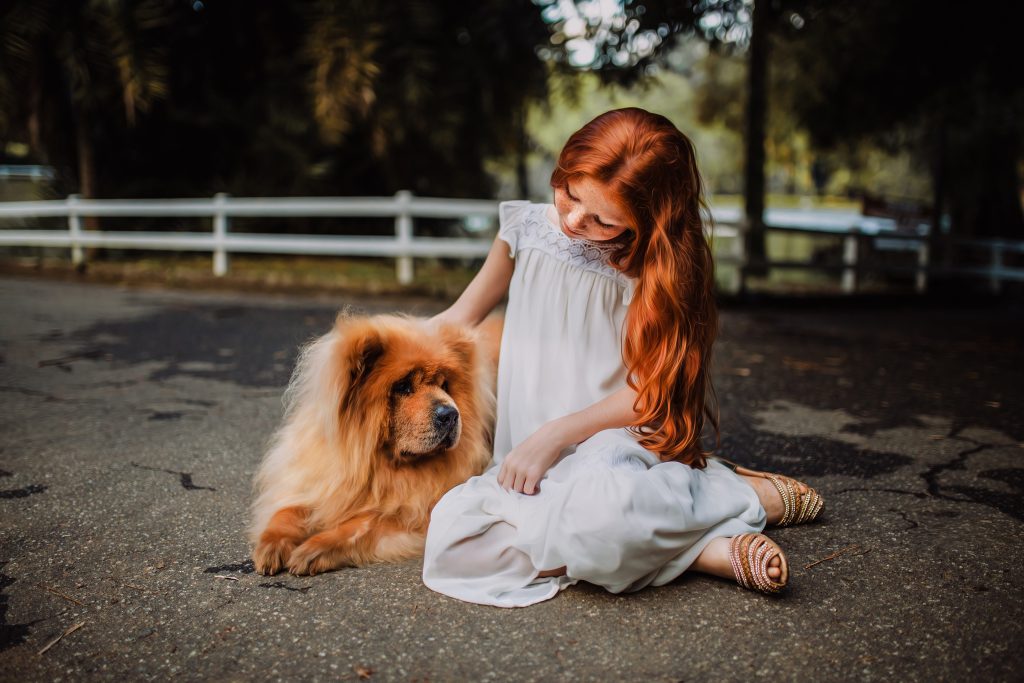 Owning a pet can bring a number of health benefits, including emotional, mental and physical.
Here are five ways having a pet can improve your health:
It helps keep you fit
Owning a dog encourages you to get out of the house and exercise. Dogs should be taken on walks at least once a day. This can help you stay active and lose weight.
A study found that dog owners walk for around 300 minutes a week on average. Non-dog owners walk just 168 minutes a week.[2] We become fitter the more we walk and our bodies will burn fat quicker. What better way to remind you to get out and get walking than a cute pooch?
There are also health benefits for your dog, too. Dog activity monitors such as PitPat track your dog's daily exercise to ensure they're staying fit.
Here at Argos Pet Insurance, we're running a special offer for new customers. Buy our dog insurance and quote 'Email 1' when you purchase to receive a free PitPat dog activity monitor, RRP £39.99.
It lowers stress levels
Owning a pet means you're less likely to suffer from clinical depression. Stroking a cat or dog releases a chemical called oxytocin that can produce a calming effect for both you and your pet.
Therapy cats and dogs help people in schools, hospitals and care homes. They provide comfort and companionship.[3]
Pets have even helped people with Post Traumatic Stress Disorder, or PTSD. Having a pet around as a companion can help alleviate flashbacks and emotional stress linked to PTSD.[4]
It helps your heart
Having a pet can also lead to better heart health as that same "cuddle chemical" also lowers blood pressure. This leads to better heart health and can reduce the chances of suffering from a heart attack.[5]
Studies have also shown that having a dog can benefit those who have already suffered a heart attack.[6]
It alleviates allergies
Exposing children to pets from a young age can have a number of health benefits.
Children that live with dogs are less likely to develop asthma.[7] Kids who are exposed to cats and dogs have fewer ear infections and colds and need fewer courses of antibiotics![8]
Researchers think early exposure to pet bacteria can strengthen the immune system.
If all this has convinced you to get a new dog, make sure they're insured for any unexpected vet visits. Find out more about covering your pet with us at www.argospetinsurance.co.uk.
Argos Limited is an Appointed Representative of Home Retail Group Insurance Services Limited which is authorised and regulated as an insurance intermediary by the Financial Conduct Authority.