Merry Christmas From Argos Pet Insurance!
Throughout the year, Argos Pet Insurance makes sure that animals and their owners can receive the best quality care for their pets. Argos understands that pets play a large part in family life and the company does its best to foster this very close relationship.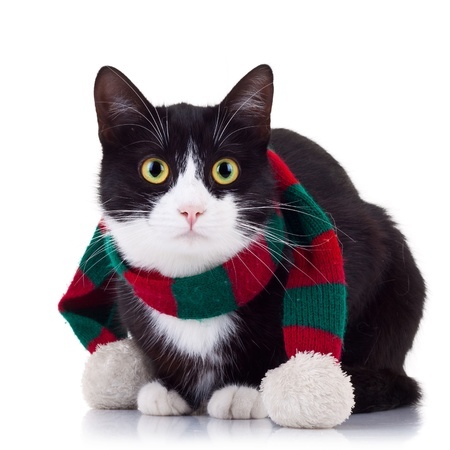 Christmas is a special time for pets and their owners
Whether your pet is part of a large and boisterous family, or is a vital companion, Argos Pet Insurance is proud to provide the insurance that will mean that if your pet becomes ill, we will try to help make the situation as stress-free as possible.
You will want your pet to be healthy and happy over Christmas – after all, there's nothing better than sitting in front of your fire on Christmas night with your cat and dog.
Animals are part of the family and this is celebrated best at Christmas and other major celebrations during the year.
A Christmas tale
Eastern Europeans believe that at midnight on Christmas Eve, animals and humans can converse. There are also many stories where an animal has guided a human to safety if they are lost on this most auspicious of nights.
Whatever your individual beliefs, there is no denying that animals play a big part in the Christmas story. Think of the shepherds, and the carols that include donkeys and oxen in their verse.
The wellbeing of animals is highlighted in all of these narratives and these examples should extend into contemporary life and the care of all domestic pets.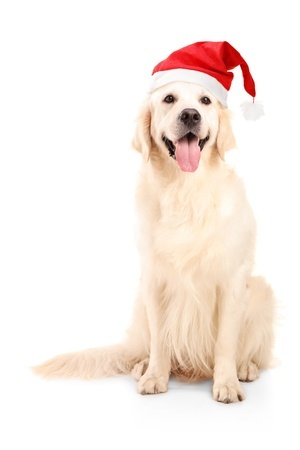 We wish everyone a Merry Christmas!
We are delighted to offer the a 24 hour Vetfone service that means if you are at all worried about your pet at any time of the day or night then you'll be able to give us a call – even at Christmas!
We've been in the business of helping you give the best possible care to your pets for 10 years now so we have experience in all types of situations. That's why we want to do our best for animals again this year – leaving us to wish you and your furry friends a very Merry Christmas and Happy New Year. We look forward to helping you maintain your pet's health in 2015.