Be Kind to Animals This Random Acts of Kindness Day
Showing kindness is important all year round but there is one day of the year where it is extra important.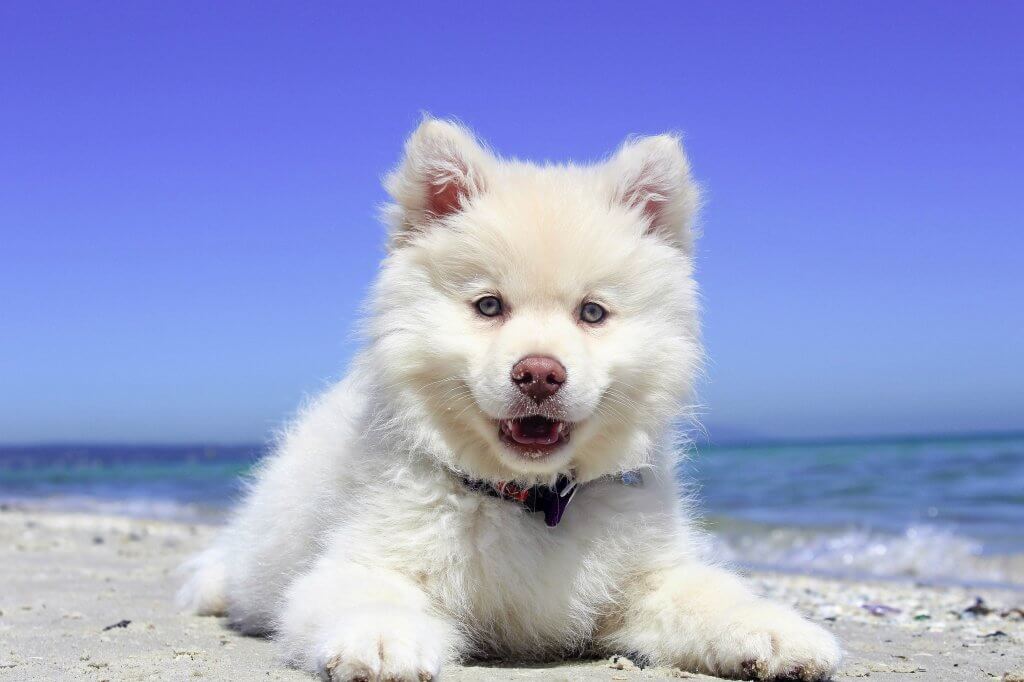 Random Acts of Kindness Day is celebrated on the 17th of February each year, and encourages everyone around the world to add a little kindness into their lives. Whether that means leaving a sweet note for a loved one or donating to charity, how you choose to spend this special day is up to you.
One way that many people will be sharing their kindness is with animals. These little furry guys that bring us so much joy everyday deserve a little payback, so doing something nice for them, or with them, is a great idea.
Volunteering at a charity
Many essential pet and assistance dog charities across the country rely on volunteers and donations, so making a trip to one of these centres will make a big difference to the animals and workers there.
The Guide Dogs charity is always looking for volunteers to help with their talented pups. These will grow up to help people with sight loss enjoy their lives to the full, so knowing you have given a helping hand will feel fantastic. Guide Dogs offers plenty of different ways for you to get involved, from caring for a guide dog puppy during its first year, to walking a guide dog, or simply driving to events with collection boxes and dogs. There's a way we can all help this wonderful charity.
Lara Rivans, Head of Volunteering at Guide Dogs, told us: "We change the lives of thousands of people living with sight loss every year, but we simply couldn't survive without the support of our amazing volunteers. Among their many roles, they love and care for our dogs, and they give confidence and freedom directly to people with visual impairments through our sighted guiding service, My Guide.
"We rely on donations from the public to keep our life-changing services running, so the money collected by our volunteer fundraisers is absolutely vital. Giving even a little time can make a huge difference."
Make a treat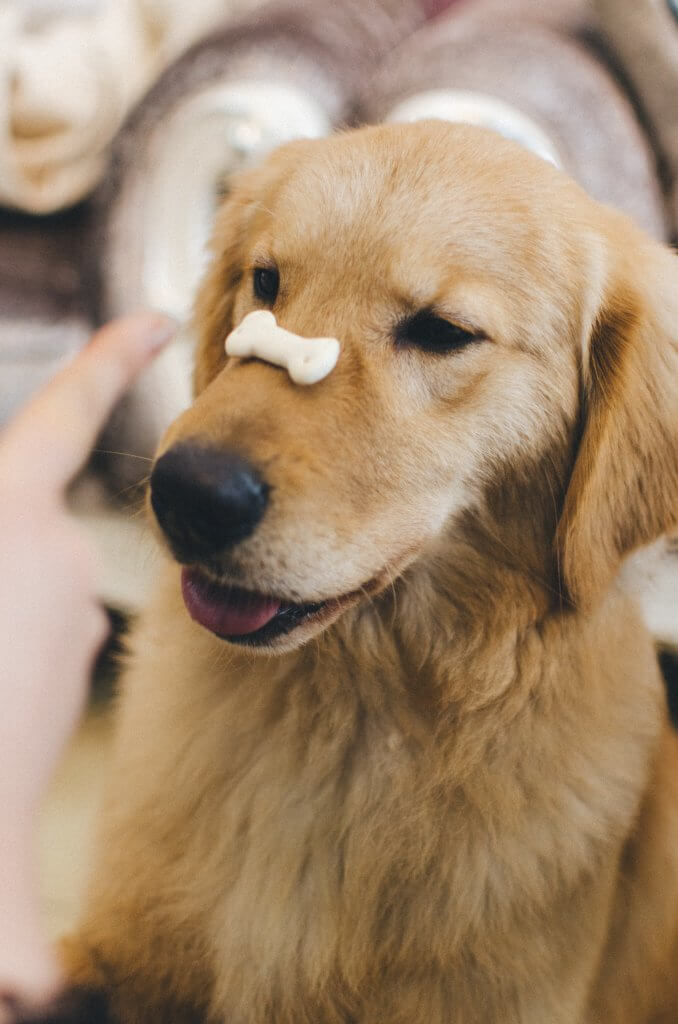 Dogs love eating, so why not give them a special treat with a homemade snack that is healthy and delicious? A quick Google search will bring up loads of nutritious recipes that you can make at home with your usual store cupboard items, including tasty treats such as left over trail mix, or crunchy dog biscuits. Making homemade snacks is an easy way to show them some affection, and it means that you know exactly what your dog is eating. Plus, the 23rd of February is International Dog Biscuit Day, so there's no excuse not to get involved!
Making a donation
Unfortunately, you might not have the time you need to get really stuck into some volunteer work, but there are still ways you can help. Making a donation to a local or nationwide charity can have huge results – just a small donation will be able to help the shelter buy food or new toys for the animals, and a bigger donation may be able to help buy new medical or grooming equipment. Just make sure to click "yes" to claim Gift Aid on the donation page, and the government will add an extra 25% to your donation.
The special donation only a dog can make
Not everything revolves around money, and there are some donations that we can't possibly make, simply because we aren't dogs. Just like the need for humans to donate their blood, the same is needed for dogs. Pet Blood Bank UK are always on the look out for more doggy donors to join their lifesaving pack. Do you think your dog would want to help their canine brothers and sisters?
Daryl Cygler of the Doggy Dream Team commented on the matter, saying "Taking your dog to give blood is the ultimate act of canine kindness. One unit of donated blood can help up to 4 other dogs."
If you want to find out more about donating dog blood, then take a look out our Pet Blood Bank infographic that tells you everything you need to know.
Volunteering at a shelter
Last year there was a job for a professional cat cuddler to work in a veterinary practice in Dublin. If that isn't a dream profession, then we don't know what is!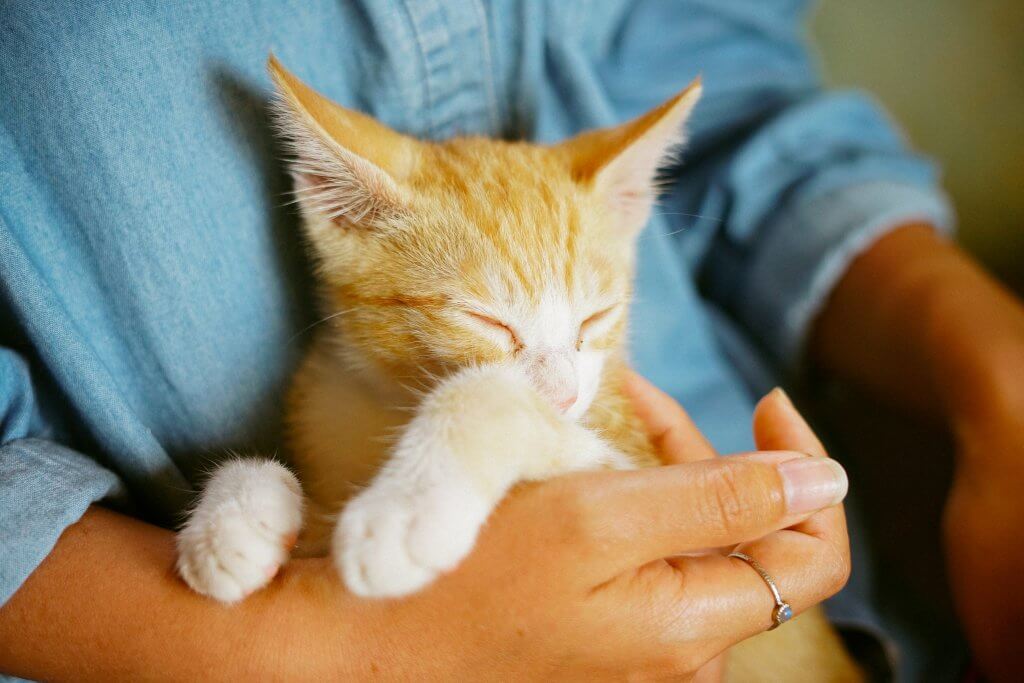 Most pet charities will be more than happy to take on some more volunteers. From foster caring for abandoned dogs, helping with cleaning kennels and stables, to taking cute pictures and videos for the adoption pages of the website, there's plenty of help needed.
Alex Spurgeon, Supporter Relationship Manager at National Animal Welfare Trust, said:
 "As a charity we rely entirely on people's acts of kindness to help the cats and dogs and other domestic pets in our care whilst they wait to find their forever home. There are so many ways in which you can help your local rehoming centre, whether it's by donating, volunteering or supporting one of our events. Our centres are open most days and your visit will be welcomed not just by the staff but by the animals.
"We encourage every visitor to feed our dogs and cats as part of our Open Paw programme. Imagine that as a random act of kindness, feeding a friendly feline or a waggy-tailed Staffy. They will love it and so might you."
Extra special walkies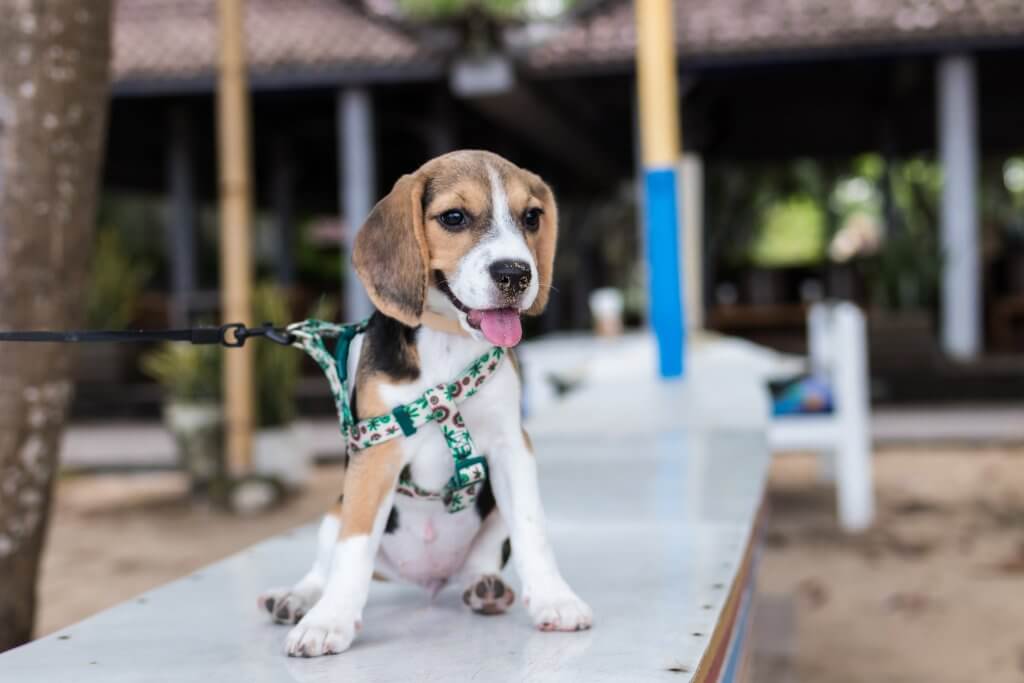 Every dog loves going for walkies, but unfortunately, some owners are unable to take their dogs out as often as they might like. Whether this is due to old age or illness, there are ways you can help. Reach out to your neighbours and see if they need any help with their day to day tasks. Perhaps the weather is too cold for them to get out with the dog, or maybe they just don't have the energy to get around the block on a walk.
Jenny Prevel, the owner of D for dog said:
"Having a cat or dog is crucial companionship for many isolated members of the community but they can sometimes struggle with the care pets require. Why not pop round and ask an elderly or vulnerable neighbour if they need help with their pet? You will make their day."
Do a kindness fundraiser
A fundraiser can be a fun and exciting way to raise some money for an animal charity you care about. You can choose from a huge range of activities too, from garage sales to sky diving, running marathons or holding a coffee morning; it's completely up to you! Providing some extra money for a charity will give you a warm and fuzzy feeling inside and it will definitely help the animals in need.
Let us know what you will be doing for Random Acts of Kindness Day 2018!
Argos Limited is an Appointed Representative of Home Retail Group Insurance Services Limited which is authorised and regulated as an insurance intermediary by the Financial Conduct Authority.