Cat Diabetes: What you need to know
Plus-size cats are on the rise in the UK. This has caused cases of cat diabetes to increase by over 120 per cent in just one year, according to our data.[1]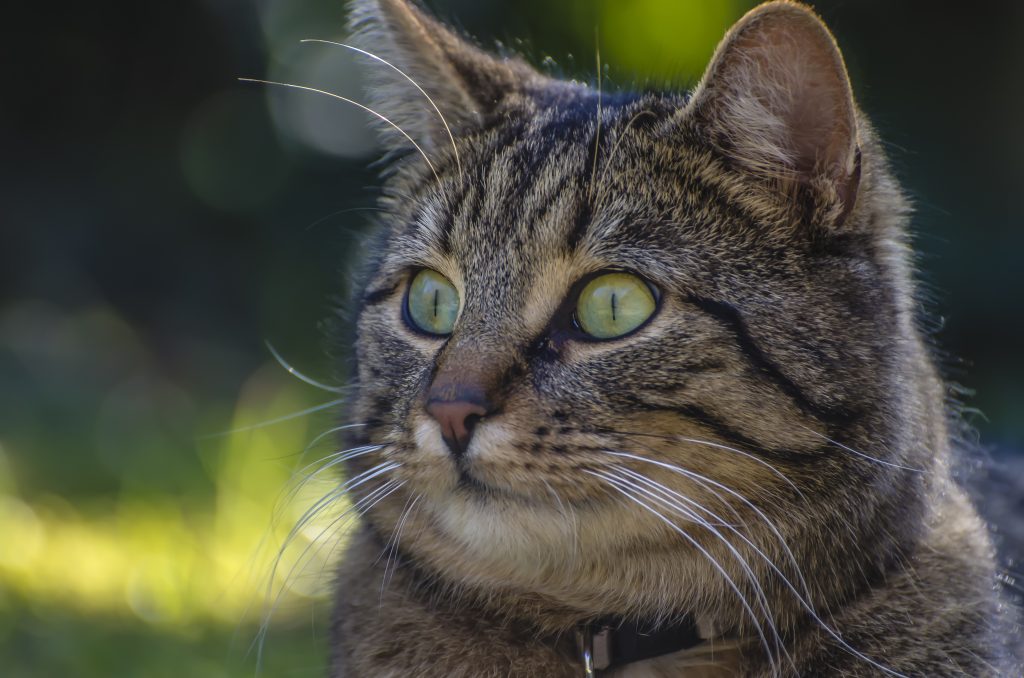 What is cat diabetes?
Fat felines are at higher risk from developing diabetes. Owners are being urged to watch their pets' weight, as the disease is most commonly caused by obesity and advancing age. 78 per cent of UK vets have reported a steady rise in pet obesity in the last two years.
Diabetes is now costing the UK's cat owners an average of £1,880 each in vet bills, more than triple the cost from a year ago.
Maia Boylla, product manager at Argos Pet Insurance, says: "The fact that the number of cats being treated for diabetes has more than doubled over the last year is a worrying indicator of increased pet obesity in the UK. This is a big eye opener for cat owners, as many probably don't realise just how much damage can be done from a few too many treats."
What are the causes of feline diabetes?
The main factors that can contribute to the development of diabetes in cats are:
Overfeeding
Old age
Neutering
A generally inactive lifestyle
Our resident veterinary consultant, Andrew Moore, says: "Diabetes is more common in middle-aged and older cats. Overweight and neutered cats are also at greater risk of the disease. Owners should take steps to keep their cats fit and healthy and minimise the risk of the disease. Medication or injections can also help."
What are the symptoms of cat diabetes?
Increased urination
An increased thirst
Larger appetite
Unexplained weight loss
You should protect your cat with pet insurance, even if it appears fit and healthy. This will help you avoid large unexpected vet fees if your cat develops health complications in later life.
Getting a new cat? Find out more about cat insurance policies here.
[1] RSA 2016