Avoid 'hair of the dog' this Christmas
Did you know that one in four dogs in the UK have consumed alcohol?[1] And that a quarter of British vets have had to treat drunken dogs during their career?[2]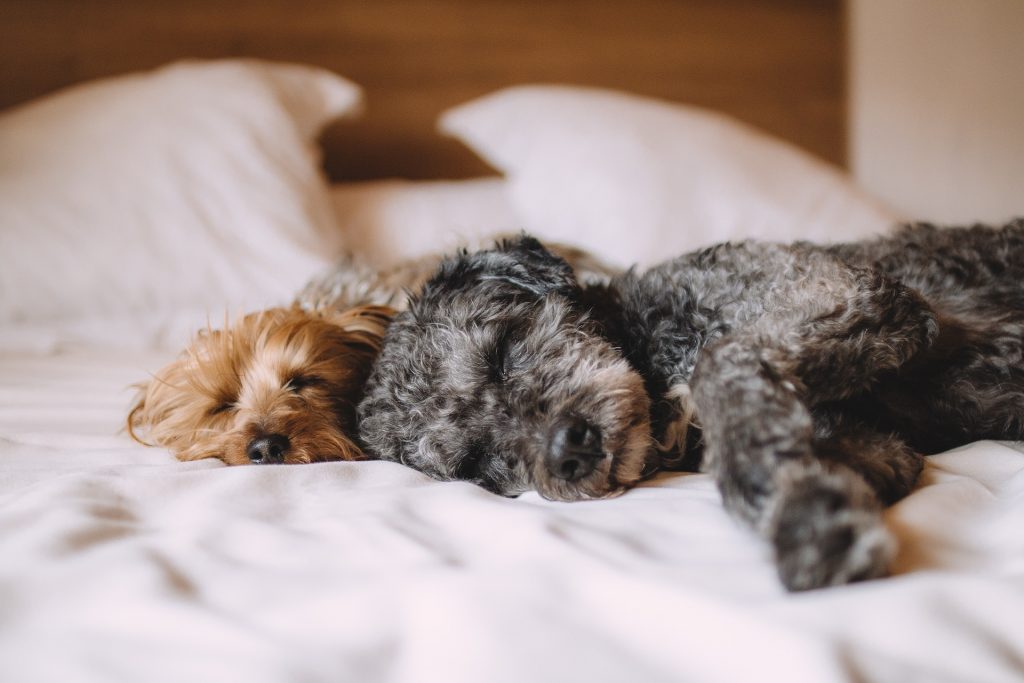 With the festive season approaching and the drinks beginning to flow, dogs are at greater risk of alcohol poisoning as drinks are left unattended during all the frivolities.
We conducted a survey and discovered just how easy it is for pets to accidentally consume potentially harmful human food and drink.
The risk of alcohol
Alcohol causes damage to dogs and other animals just as it does to humans. But the effects are much worse for a dog, due to their smaller size.
Canines are curious creatures, so love to stick their noses into unattended drinks. But even consuming a small amount of alcohol can do serious harm to our pets.
Signs of alcohol poisoning
If you notice your dog vomiting, urinating excessively or having difficulty breathing, standing or walking, take them straight to your vet for treatment as these are all signs of alcohol poisoning.
It's not just alcohol you need to keep away from your pets this Christmas. Research shows that a third of UK pet owners feed table scraps to their pets[3], unaware of the health problems these treats can cause. Even in small amounts these treats can be dangerous for our pets.
Avoid these foods
Always avoid giving your pets the following food:
Chocolate – as it contains the poisonous Theobromine stimulant
Cheese – this can lead to diarrhoea and vomiting
Fat trimmings and bones – these can cause choking
Hot dog sausages – just one is the calorie equivalent of three hamburgers for a human[4]
Healthy treats for your pet
If you want to treat your dog to something special this Christmas, why not try some of these healthy, nutritious alternatives:
Carrots
Peas
Sweet Potato
Cooked Salmon
Cooked Chicken
To ensure your dog is protected should they consume anything they shouldn't this Christmas, make sure you've got pet insurance. Visit www.argospetinsurance.co.uk to find out more information about our various policies. Alternatively, you can tell us your renewal date here.
Argos Limited is an Appointed Representative of Home Retail Group Insurance Services Limited which is authorised and regulated as an insurance intermediary by the Financial Conduct Authority.
[1] Argos Pet Insurance Survey of 323 UK dog owners
[2] https://www.theguardian.com/lifeandstyle/2010/dec/07/christmas-dangers-for-dogs
[3] http://www.dailymail.co.uk/femail/article-3129689/Are-killing-dog-kindness-single-sausage-canine-equivalent-THREE-burgers.html
[4] http://www.dailymail.co.uk/femail/article-3129689/Are-killing-dog-kindness-single-sausage-canine-equivalent-THREE-burgers.html