How to involve your dog in the Christmas celebrations
It's important to involve your dog in the Christmas celebrations. They're part of the family too, but Christmas can sometimes be a stressful time for your pet with all the hustle and bustle.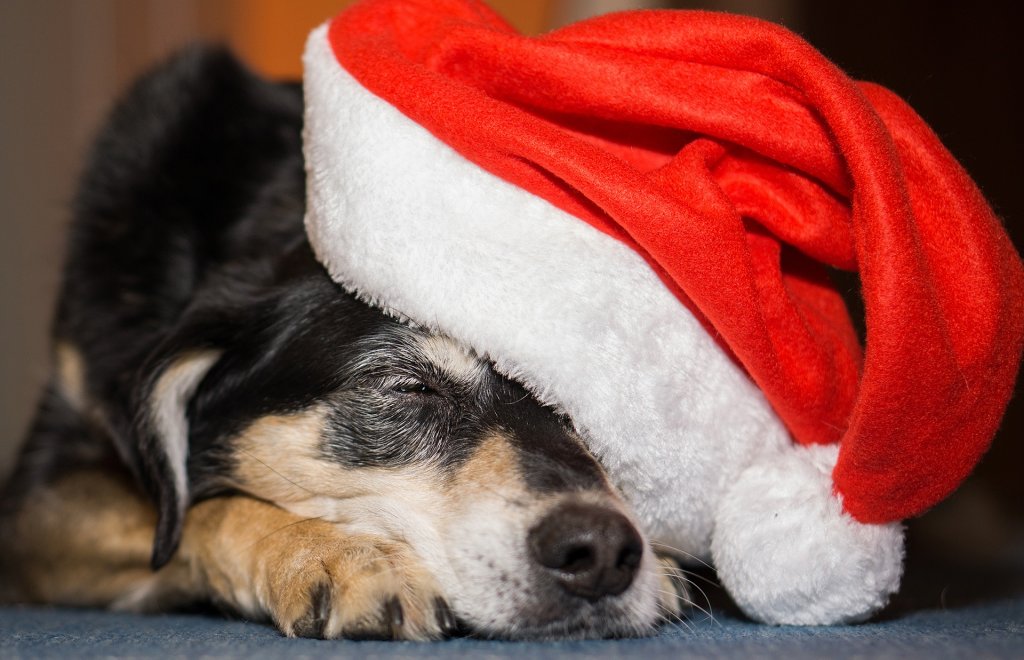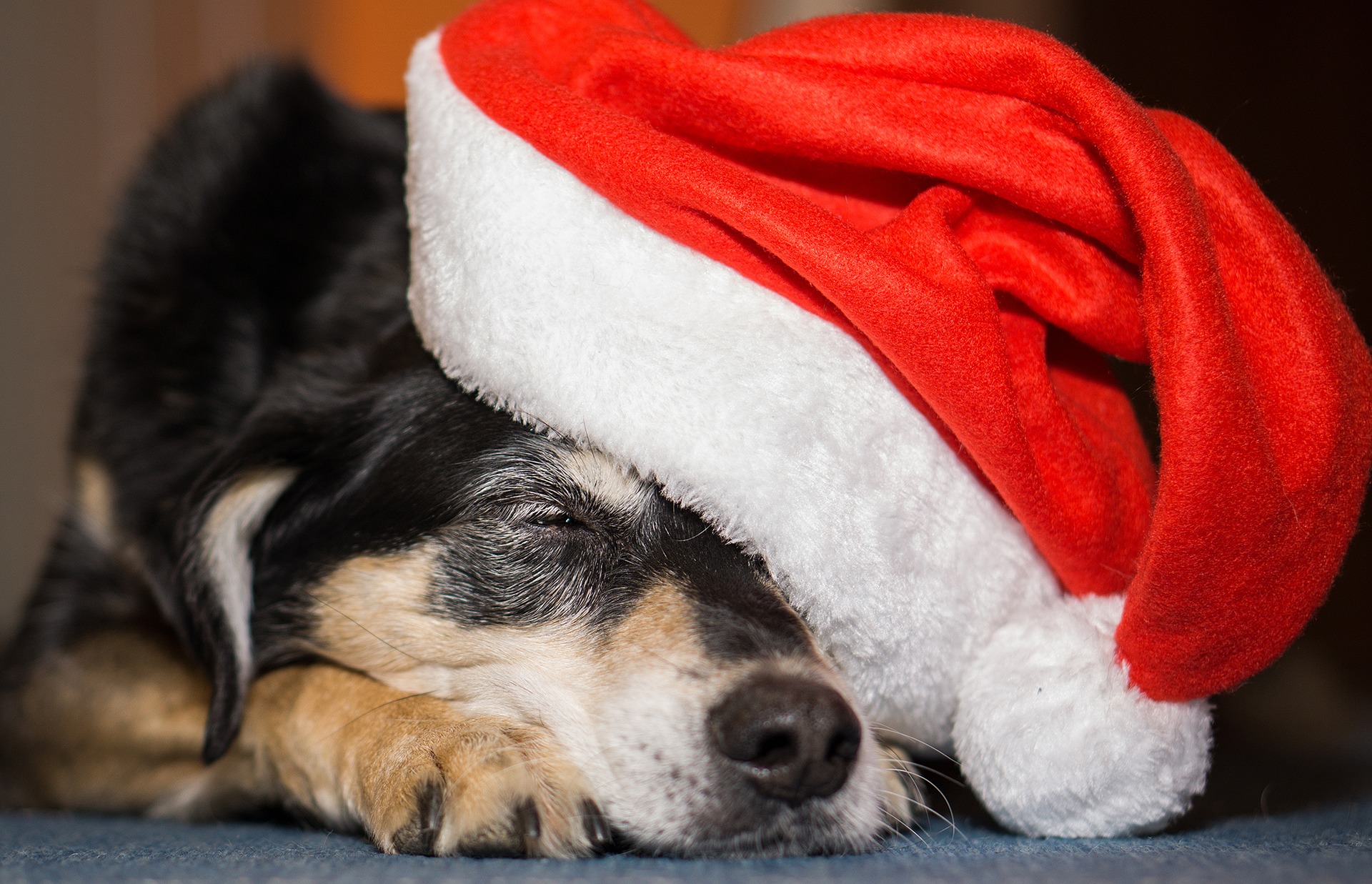 Here are our top tips on how to involve your dog in the Christmas celebrations so that they can have fun too:
Get your dog feeling festive
If you're out on lots of walks over the Christmas period, make sure that you keep your pet warm by buying them a jumper – it will also make them look festive too!
Have Christmas dinner together
Don't leave your dog out of the dinner celebrations. Give them their own meal to eat when everyone else is tucking into their festive food. This will also stop them from begging for your food at the table and make sure they're not eating anything they shouldn't.
A lot of human Christmas food is unsuitable for your dog's stomach. Why not try an edible doggy version of Christmas dinner as a treat for your dog this Christmas?
Give them a Christmas-themed gift
Christmas is the season of giving, so spoil your dog with a new toy or food treat – or both! Make sure it's Christmas-themed so all your visitors can see just how much your dog loves Christmas!
Check out our gift guide for more recommendations.
Have a family photo
A dog is the member of the family too. Make your yearly Christmas family photo or Christmas card even more adorable and fun with the addition of your dog.
Either way, we're sure all your friends and relatives will appreciate the extra cuteness and fun.
Snuggle up with a Christmas film
With lots happening over Christmas, and more visitors coming round to your house, it's important for your dog to have a nice quiet spot to relax, away from all the madness.
Watching a Christmas film is the perfect opportunity for you and your dog to snuggle up and relax together.
Remember that when giving your dog toys and treats, you should:
Always supervise your dog's playtime, and remove toys immediately should any damage occur.
Give treats only on the odd occasion as too many can be unhealthy for your dog. When your dog has been given a food treat, you should reduce their meals to compensate.
Remember that human food can be toxic to dogs, so always stick to pet-safe food.
A trip to the vet could really add to the cost of Christmas, so make sure they're fully insured. Visit Argos Pet Insurance to find out more information about our various policies.
Christmas fun is for all the family! But remember it's important to protect your dog with Argos Pet Insurance provided by Pinnacle Insurance plc. Explore our dog insurance policies today.