How to keep your pets comfortable on Bonfire Night
You may enjoy the bright spectacle of fireworks each year but whilst you're wrapping up warm in your blankets this year, your pet could be at home shivering in fear.
Bonfire Night is a night of stress and fear for many animals and to avoid the stressful process of calming your pet down this year, we've got a few ways you can keep them relaxed and ready to nod off, this bonfire night.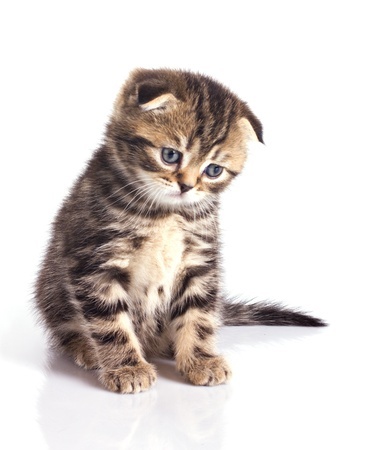 Create a safe place
It's no secret that pets and fireworks aren't always a match made in animal heaven but ensuring they have a safe place they can run to will keep your pets calm in the midst of the noise.
A familiar place with familiar scenery and smells that can act as your animal's safe place will offer a nice haven away from the noise and terrors of the outside world. The familiarity will help calm them down and prevent excessive nerves and panics but it is also helpful if you keep this area clear and accessible so that your pets don't feel trapped or penned in.
Once they are in their safe place, leave them be. Don't try to coax them out as this can add to their stress. Once they feel more relaxed they will come out in their own time.
Insulate noises as much as possible
Closing your doors and windows and drawing the curtains will help insulate your house and close it off from the noise outside that may cause distress in your pets. It may be smart to place a warm cosy place for them somewhere away from windows and doors that is likely to let the noise into the house. The softer the noise, the less likely you are to be dealing with a scared animal between your knees.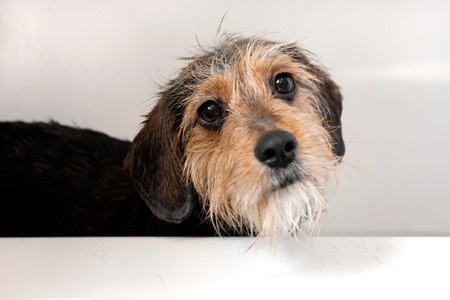 Walk them during the day
Around the firework season, exercise your animals outside during the day to avoid any sudden frights brought on by the surprise of fireworks. This will make sure that if your pet is scared they cannot run away and will be in a safe and familiar environment in their time of stress.
 Provide Distractions
Once the bangs begin, try to distract your pets; put some music or the television on to mask the sounds or get a toy out to play with them. Don't force them to play if they don't feel like it though.
 Microchip
If your pet does manage to run away, having them microchipped is a sensible precaution. They may sneak out or dart through an open door when somebody walks in, so being able to find them again is the most important thing.
Remember, all the family can enjoy bonfire night, pets included. Keep them safe and comfortable and the night shouldn't be too hard to bear!
Good luck and happy Bonfire Night!