What can dogs eat?
Why should our dogs miss out on tasty human food every now and then? We've discussed the foods dogs can't eat, so now we've put together a list of tasty treats that you can feed your dog without causing them an upset stomach. Although there are various foods on your plate that you can give your pooch, it's important to stay mindful about what you feed them, as foods containing N-propyl disulfide are toxic for our pets and can cause poisoning or even in severe cases, death. Make sure to take your dog to the vet to get the help they need if they have eaten anything they shouldn't have or if they are having a reaction to a certain type of food.
What vegetables can dogs eat?
Vegetables are packed full of nutrients which are great for both humans and dogs, but some veggies can be toxic to dogs, so be aware of what to avoid. Below are the most dog-friendly vegetables you can feed your dog occasionally to keep them healthy and happy.
Celery
Carrots
Broccoli
Sweet potato
When feeding your dog vegetables, make sure they are fresh and raw or steamed with no additional oils or flavourings.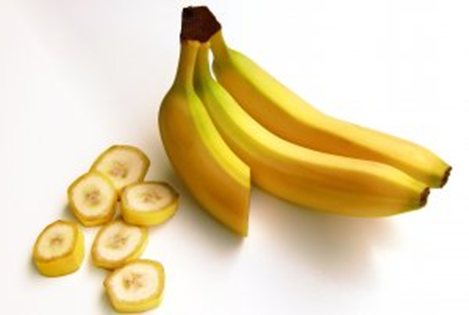 What fruit can dogs eat?
There are many different types of fruits that dogs can eat, however, it is important to be careful how you serve them to your pet. For example, bananas must only be fed to your pooch in small amounts due to the high sugar content, and apples must be cored and clear of seeds to avoid the risk of choking and an upset stomach, similarly to oranges.
Bananas
Apples
Orange
Blueberries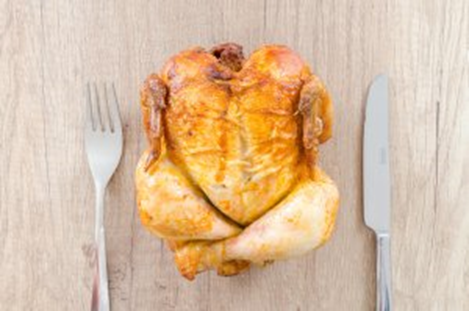 What meat can dogs eat?
Below are some of the different types of meats that can be safe to feed your pet dog. The important thing is to ensure that any meat you feed them is clear of bones, especially with salmon as the bones can be hard to distinguish. Meat should also always be properly cooked before feeding it to your precious pooch as raw meat can cause an upset stomach.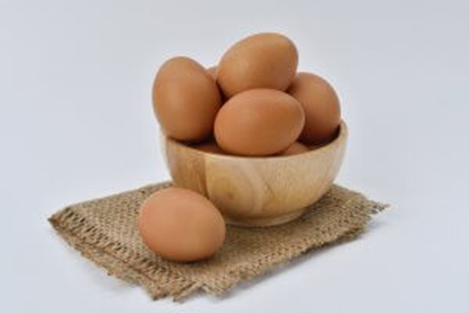 Can dogs eat dairy?
Small amounts of dairy can be safe for your dog, but some dogs are lactose intolerant due to the inability to digest the specific sugars in dairy products. Below are some of the main dairy products that can be fed to dogs in very small amounts, as too much may cause trouble with digestion. If you notice your pet getting diarrhea or tummy troubles after eating dairy, it is best to visit a vet and also avoid feeding them it in the future.
FAQs
Below we have answered some of your commonly asked questions about certain foods that dogs can or can't eat.
Can dogs eat strawberries?
Dogs can eat strawberries. This fruit contains a high amount of sugar, therefore should only be fed to your dog in moderation, but it comes with many benefits such as high fibre.
Can dogs eat tomatoes?
Tomatoes are not poisonous for dogs, feeding your dog ripened tomatoes actually comes with a range of health benefits which is why it is a common ingredient in dog food.
Can dogs eat apples?
Dogs can eat apples, as long as the core and the seeds have all been removed. Apples provide a selection of vitamins, so in moderation, they can make a great addition to our dog's diets.
Can dogs eat rice?
Rice is often found in dog foods and when fed to dogs as part of a varied diet grains like rice can come with many nutritional benefits. Rice is also known to successfully help dogs suffering from an upset stomach.
Can dogs eat peanut butter?
Peanut butter is a great sweet treat that our dogs can also enjoy. Before feeding your dog peanut butter, ensure that it does not contain the ingredient xylitol and is made from 100% peanuts, as this artificial sweetener can be toxic for dogs.
Learning about what you can and can't feed your dog is essential when it comes to taking good care of them, so make sure that you research your pet's diet and understand the best ways to keep them fit and healthy. Make meal times easier with pet-friendly foods. Remember, it's important to protect yourself from unexpected vet bills with Argos Pet Insurance provided by Pinnacle Insurance plc. Explore our dog insurance policies today.
Argos Limited is an Appointed Representative of Home Retail Group Insurance Services Limited (HIS). HIS is authorised and regulated by the Financial Conduct Authority (register number 314050). Registered office: 489-499 Avebury Boulevard, Milton Keynes, MK9 2NW (registered in England and Wales, no 04109436). HIS act as an introducer to Pinnacle Insurance plc, who sell, administer and underwrite the policy and who are authorised by the Prudential Regulation Authority and regulated by the Financial Conduct Authority and the Prudential Regulation Authority (register number 110866). Registered office: Pinnacle House, A1 Barnet Way, Borehamwood, Hertfordshire, WD6 2XX (registered in England and Wales, no 01007798). HIS and Pinnacle Insurance plc are not part of the same corporate group.