Pet Tech That You Need for Your Home
Pet tech can make an owner's job to keep their four-legged friend entertained much easier.
We know your pet loves the simple things in life, whether it's a quiet nap in their favourite spot on the couch or a game of fetch in a local park.
They think the best things in life are free, but we know that pet parents love to spoil their fur babies.
Making sure your pet is keeping their brain and body busy is the key to a happy and healthy life. Having the latest pet tech to stay on top of this helps a lot, and we have a few suggestions.
Petcube Play Carbon Camera
Leaving your pet alone in the house can give you concerns about boredom and misbehaviour. The Petcube Play Carbon Camera makes sure you can stay in touch with your pet all the time.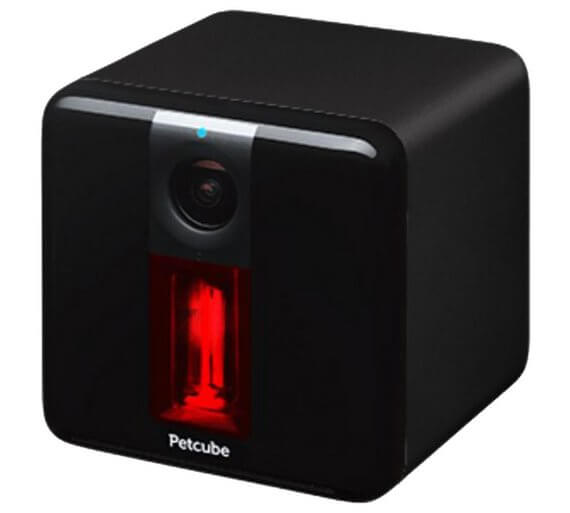 You can control the product from your phone to chat to and hear your pet whenever you like. The product also features a pet-safe laser pointer so that you can play with your pet, preventing boredom.
SureFeed Microchip Pet Feeder
This is the perfect pet tech for owners of multiple animals. Whether there's food stealing, special diets or overeating, the SureFeed Microchip Pet Feeder can cater to individual needs.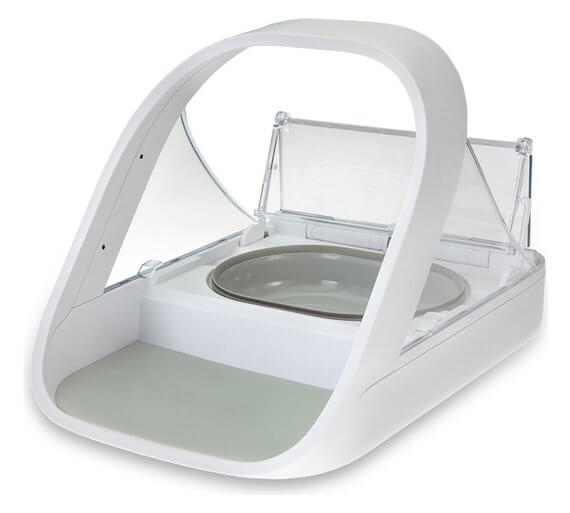 The feeder will only open when it reads your pet's microchip, making sure that they're the only one that can eat the food contained. Many households that have both a grazer and a hoover in their house will benefit from this!
Adaptil 30 Day Starter Kit  
If your pooch is a little on the nervous side, this product is a necessity for your home.
The Adaptil 30 Day Starter Kit releases synthetic pheromones that relieve stress. The plugin copies the natural comfort that a mother dog offers, having a calming effect in stressful situations.
Drinkwell Mini Pet Water Fountain
A bowl of water isn't the freshest way for your pet to stay hydrated. The standing bowl of water can attract natural dirt and dust to sit on the surface even in the cleanest environments. The most hygienic option for your pet is constant access to clean, running water.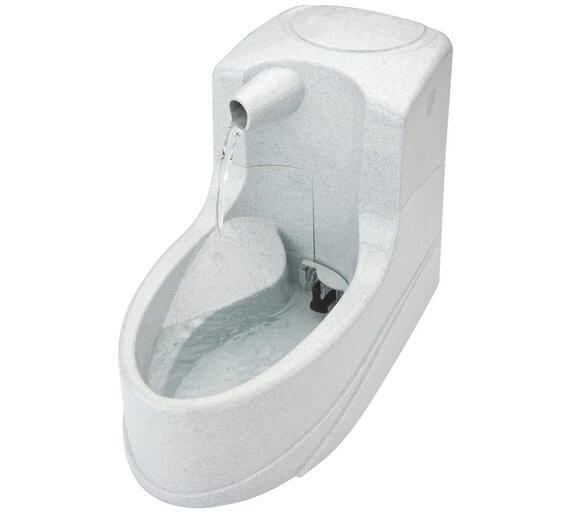 The Drinkwell Mini Pet Water Fountain provides continuously running water. It also has a replaceable filter to remove bad tastes and odours. The free-falling stream encourages pets to drink more water, so you'll have the peace of mind that your pet is well hydrated.
As well as pet tech, your insurance keeps your four-legged friend happy and healthy. Visit www.argospetinsurance.co.uk to find out more information about our various policies.
Argos Limited is an Appointed Representative of Home Retail Group Insurance Services Limited which is authorised and regulated as an insurance intermediary by the Financial Conduct Authority.